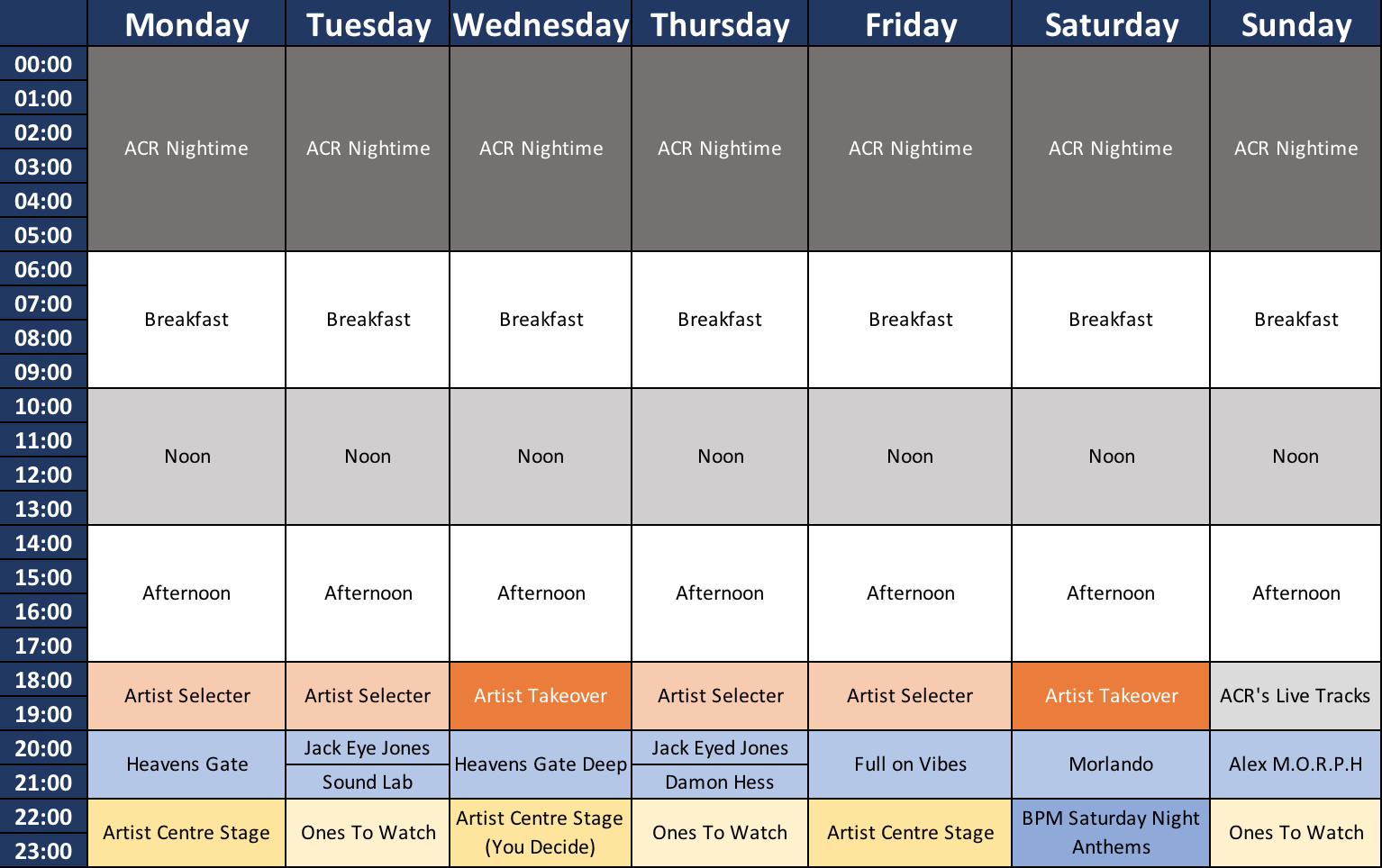 ACR's schedule brings your favourite artists closer to you!
Artist Takeovers and Selecters
Artist Takeovers and Selecters
ACR's famous #ArtistTakeover sessions give your favourite artists the mic and free reign of ACR!
BPM Sessions
ACR's #BPMSessions bring you the biggest DJ's in the live circuit! Every day from 8PM!
Ones To Watch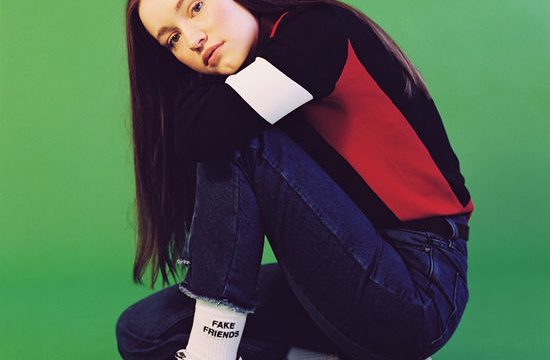 Tuesday, Thursday and Sunday from 10PM, catch ACR's carefully selected list of artists to keep an eye out for!
#OnesToWatch
Artist Centre Stage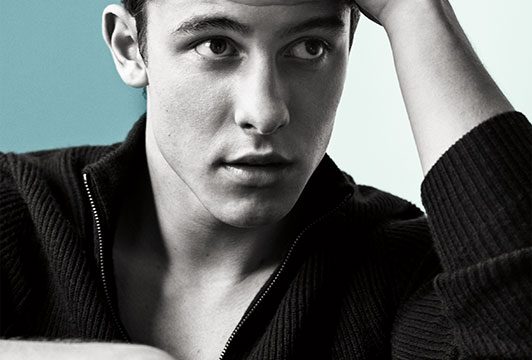 Monday, Wednesday and Friday from 10PM, get locked in to #ArtistCentreStage! Two whole hours of your favourite artist! Don't forget to look out on our Twitter, @ACRRadio to vote for which artist we play!